Maximize
Your
Sales
Revenue
So you can focus on higher priority tasks
Trust Proven Sales Experience
As your Fractional VP of Sales, Mike Dugan will immediately create a high-impact sales culture for your organization. Our first priority is to maximize your sales revenue, thereby allowing C-level executives to focus on higher priority tasks. As a CEO or small business owner, you need to be leading your organization, not managing daily sales operations. At Commonwealth Consulting we take on all of the work involved with running your sales team, including: hiring, training, running weekly sales meetings, creating a compensation plan, setting metrics and holding the team accountable. We put a structure and a system in place until your revenue growth warrants hiring a full-time vice president of sales. The amount of involvement and cost varies based on the needs of the client.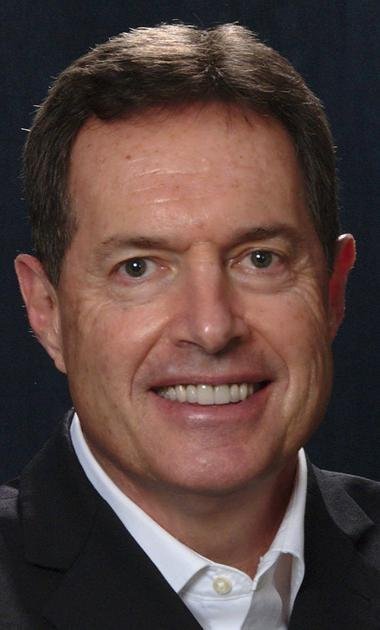 Commonwealth Consulting works with small & mid-size businesses seeking to maximize sales revenue and keep C-level executives focused on higher priority tasks.
Allow Commonwealth-Consulting to take on all the work involved with running your sales team, including:
Hiring & onboarding
Training & the setting of performance expectations
Running weekly sales meetings with consistency – to ensure constant accountability
Creating compensation plans that drive the daily behaviors you want & need from your sales team
The setting of daily and weekly metrics (forward looking indicators) needed to hold your sales team accountable.
Mike will design and install customized sales systems into your organization – allowing you to finally achieve repeatable revenue growth with consistency.
Involvement and cost vary based on specific client needs.
Contact Mike Dugan, MBA to speak at local and national meetings. Topics include leadership, motivation, resilience, expectations and accountability.
BUILDING SALES ORGANIZATIONS
From hiring salespeople to motivating teams, call on Mike to accelerate your sales. Build your sales team with an experienced manager by hiring Mike Dugan, MBA.
SALES COACHING (MENTORING)
Great sales teams can get stagnate. Hire Mike to ignite your sales again. Changing the seller's mindset is what Mike does best!
Sales may have come easy at first, but after a certain point your revenue will stop growing or worse, fail – unless highly repeatable sales systems and processes are adopted.  By working with Mike, you will not only grow your sales revenue – you will grow your entire organization.  But you must first understand that what "got you" to where you are – will not "get you" to where you want to go!
Mike Dugan was instrumental to the success of Medinol USA serving as our VP of National Sales. His vast sales leadership experience and his thorough understanding of the sales process make him a highly precious commodity for any organization looking to reach "the next level". He is highly disciplined, very creative, and holds himself to an extremely high level of accountability and performance. I have met few sales leaders with a higher degree of competency. It you ever have the opportunity to work with Mike, grab it! Sachi Gerlitz, President, Sales & Markeing, Medinol; Former CEO of Ness Technologies Inc. (NSTC)
We are actively Partnered with: