Thinking
Into
Results
It's time to start Thinking Into Results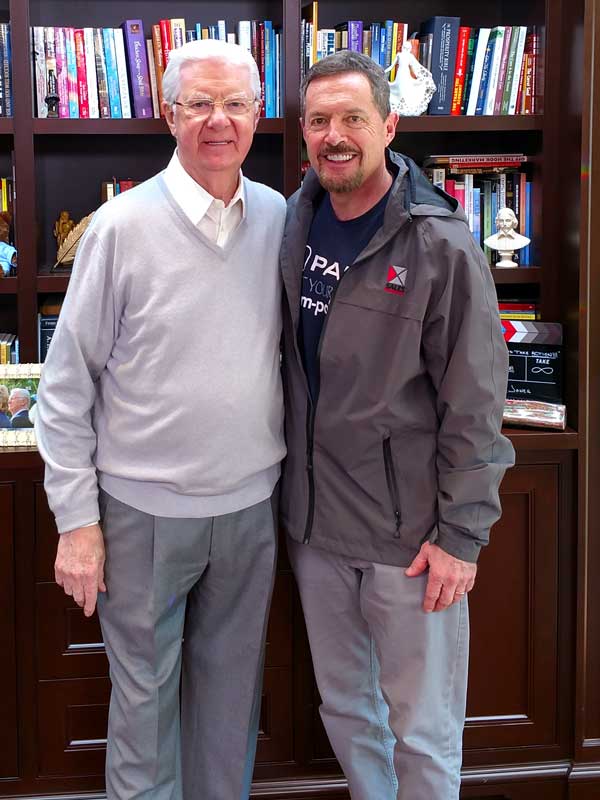 Bob Proctor & Mike Dugan, MBA –2019

Thinking Into Results, is a 24-week process for RADICAL personal transformation.
You will be transformed!
Transform your dreams into REALITY.
Transform your goals into ACHIEVEMENTS.
Transform your thinking into RESULTS.
If you really want to make a change in your life, you need to go deeper!
If you want different results, you need to ignite change at the level where your results are created in the first place.
You need to change your existing paradigms that control your daily behavior.
When you do that, achieving your goal is not merely possible or probable, you goal suddenly becomes INEVITABLE!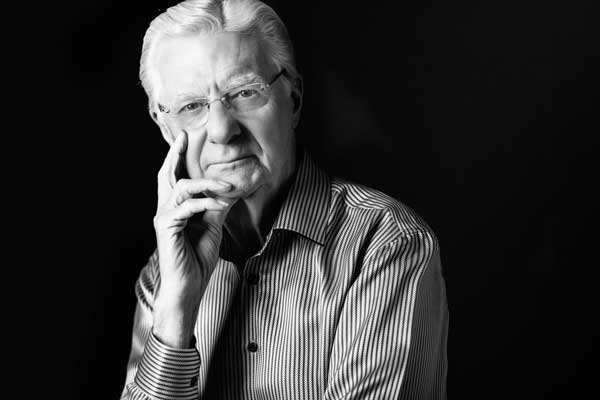 Contact Information
Mike Dugan, MBA
Virginia Beach, VA
Cell: 757-679-4321
mike@commonwealth-consulting.com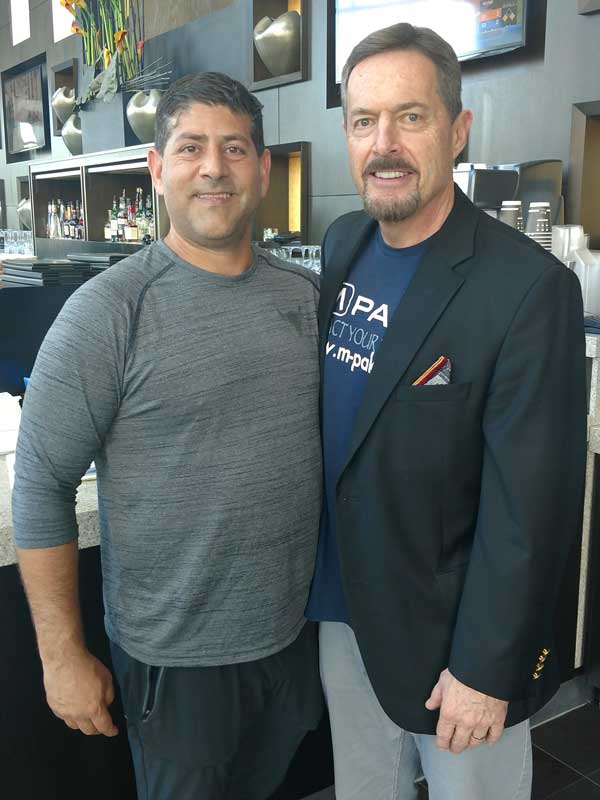 Arash Vossoughi and Mike Dugan, MBA –2019
Mike Dugan was instrumental to the success of Medinol USA serving as our VP of National Sales. His vast sales leadership experience and his thorough understanding of the sales process make him a highly precious commodity for any organization looking to reach "the next level". He is highly disciplined, very creative, and holds himself to an extremely high level of accountability and performance. I have met few sales leaders with a higher degree of competency. It you ever have the opportunity to work with Mike, grab it!